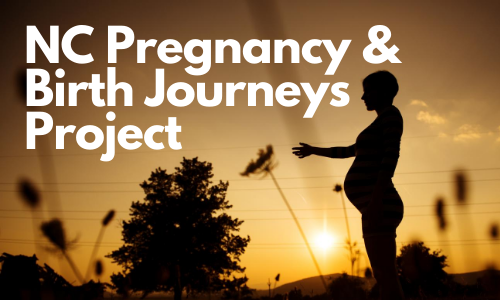 This study examines prenatal, perinatal and postnatal care in North Carolina among adults who have been pregnant within the past 12 months. The purpose of this research study (which is funded by a subaward from the North Carolina Department of Health and Human Services) is to collect stories from 250 pregnant and birthing parents in North Carolina, analyze them for emergent themes related to access, information, and care experiences, and share them with families, the research community, and clinicians to raise awareness and improve support for birthing parents.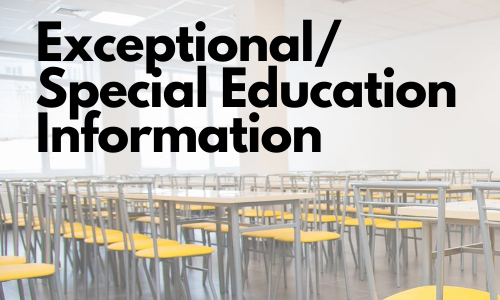 This study explores experiences of Durham Public School parents, young adults (aged 18-21), and educators as related to the COVID-19 transition to distance education. The CEDI Lab and the Community Workshop Series will work with the Durham Public Schools Exceptional Children's Program with technology literacy training and materials.
The CEDI lab collaborates with the 4th Trimester Project to bring together new moms, birth workers, health care providers, researchers, public health professionals, community leaders, and other stakeholders from across the U.S. to identify unmet postpartum health needs, build knowledge, and create solutions. The 4th Trimester Project team is based in the UNC Center for Maternal and Infant Health and includes partners from a range of academic, clinical, and policy perspectives. Learn more at NewMomHealth.com.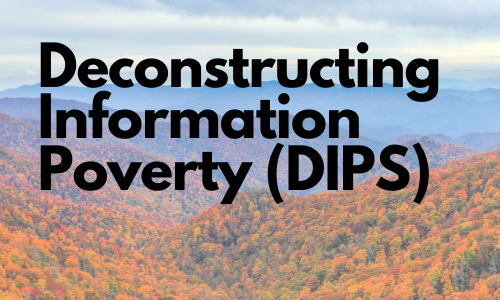 Autism DIPS @ UNC is a community-centered initiative to increase understanding and strengthen local information services and resources in support of individuals on the autism disorder spectrum (ASD) and their families. DIPS is funded by the Institute of Museum and Library Services and partners with the Autism Society of North Carolina, Durham County Library and Charlotte-Mecklenburg Public Library to improve services for people in the state of North Carolina and around the United States.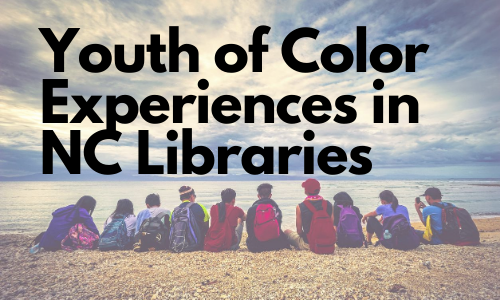 This study explored an issue at the intersection of the researchers' work on information access, equity, and poverty in communities. Specifically, it examined emergent phenomena related to youth of color's access to (and ownership of) the library as a learning space, a social space, and a public commons. Youth of color, for the purposes of this study included Black or African American, Latino or Hispanic, Native American or American Indian, Asian, Asian-American or Pacific Islander, Middle Eastern or North African individuals between 12 and 19 years old. The study focused on youth perceptions of the purpose of the library.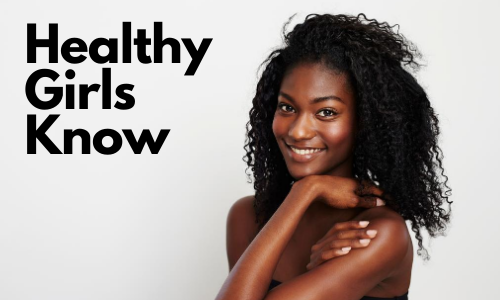 This pilot youth participatory action study examines the construction of personal geographies of information seeking for Black and Latina tweens and teens (ages 12-18 years) in Durham, North Carolina. Eight participants joined a 16-week cohort to examine health information seeking among themselves and their peers. As participatory research focused on centering girls' voices, the research process will be oriented toward co-construction of findings (and partial co-construction of analysis). This study is funded by the University of North Carolina at Chapel Hill through a Junior Faculty Development Grant and through the School of Information and Library Science Kilgour Award.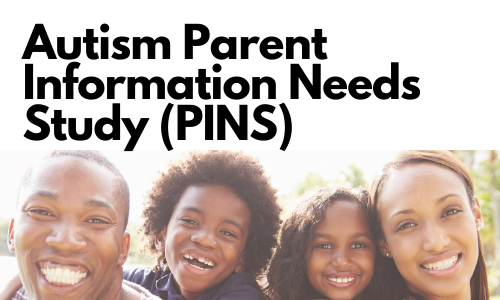 This 2015 internet-based survey of 935 parents of children and adults on the autism spectrum in North Carolina examined parents' information needs, information seeking habits, positive and negative information seeking experiences, and how and where they chose to look for information related to their children.Early data analysis indicated that parents' information needs changed with their children's ages, that parents consulted local information sources most frequently for information related to raising children with ASD (although those local sources were accessed via the Internet), and that trust and relationship was a major factor in selecting information sources.